Wellness in the heart of the forest
Enjoy warm and comfortable accommodation with a private spa and in the heart of the well-preserved Périgord Noir.
We are both from the Périgord Noir and very lucky to live in this beautiful naturalregion, with its historical and cultural heritage. Sébastien is a roofer / carpenter, passionate about construction and able to do everything with his two hands. Coralie is a great lover of contemporary art, fashion, and interior decoration. We are a jovial, loving, generous couple and have a 10-year-old son named Lucas and our youngest, Andréa, our great happiness, born at the beginning of 2022. Let's not forget Caid, our 14-year-old canine companion. Our philosophy, live your dreams. It seemed obvious to us to combine our respective knowledge with our desires to set up this project. If you are curious about the development, you can follow it here. Looking forward to welcoming you soon !
Outdoor facilities with games, relaxation area and barbecue, newly built accommodation surrounded by a 7500m2 oak forest to recharge your batteries in complete serenity, tastefulpersonalized decoration, partnerships with tourist sites to save time and money… Located in the town of Saint Chamassy just 5 minutes from Le Bugue, between Sarlat, Périgueux and Bergerac, our 4 cottages will offer you everything you need for a 100% successful holiday !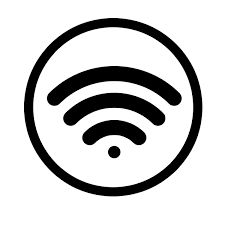 Wifi
Free Wi-Fiis available to stay connected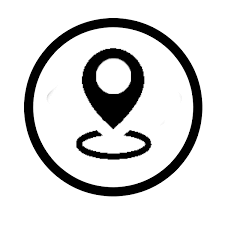 Location
Close to essential shops and a stone's throw from must-see sites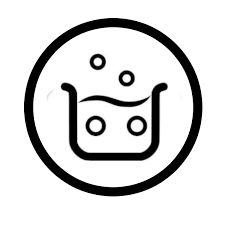 Jacuzzi
Private spa to relax and make your stay a real relaxing experience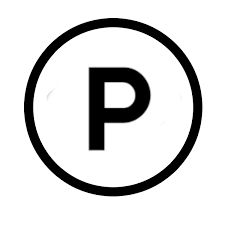 Car Park
Private parking in front of your house
To best meet your needs, do not hesitate to contact us. We will answer you as soon as possible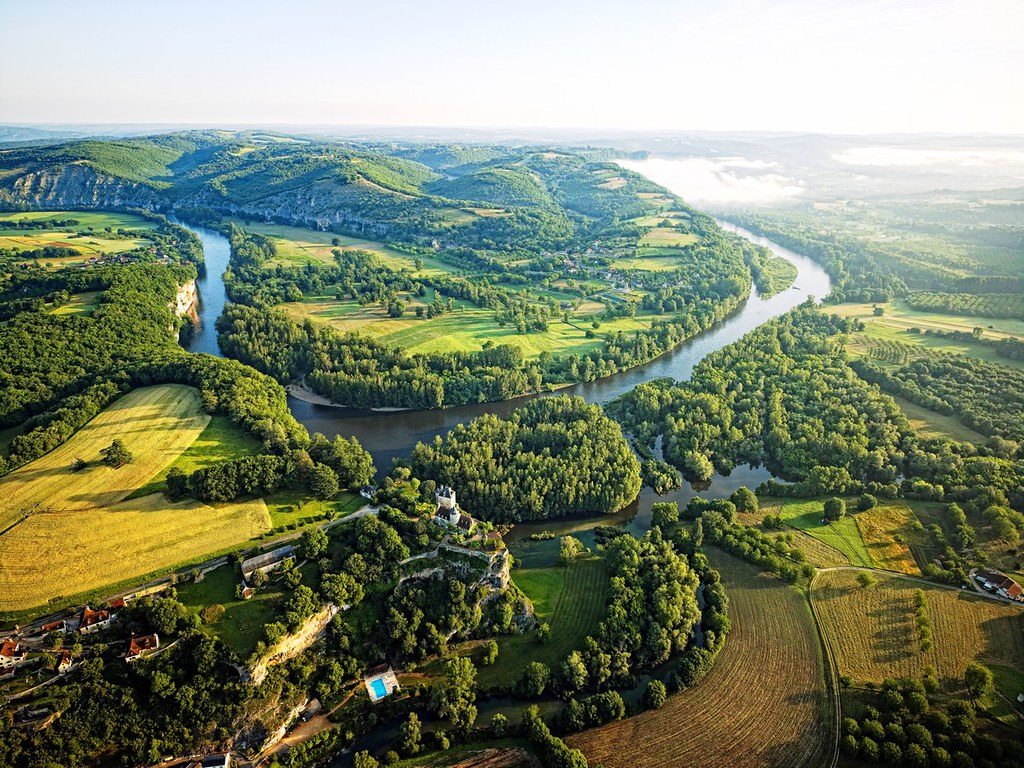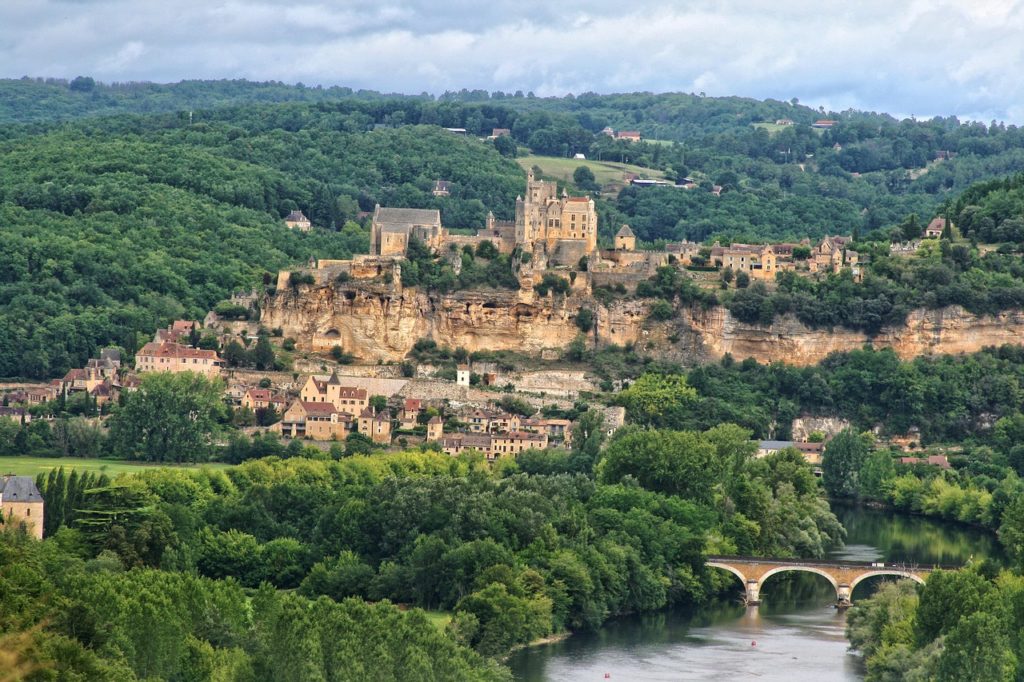 Le Périgord Noir - Dordogne
Whether cultural or material, the Dordogne offers many places steeped in history
A preserved environment where greenery and calm dominate, a soothing setting far from the daily tumults
Local producers are committed to the quality of products and traditional dishes, a real treat to taste
Leisure Park, canoe rides or hikes, swimming, concerts, events and many more await you
To best prepare your stay, we have prepared a program of activities to do in the region, as well as a never ending list of interesting things to do and places to see. We will give you some 'good tips' upon your arrival and during your stay if you feel the need !